Dec 13
28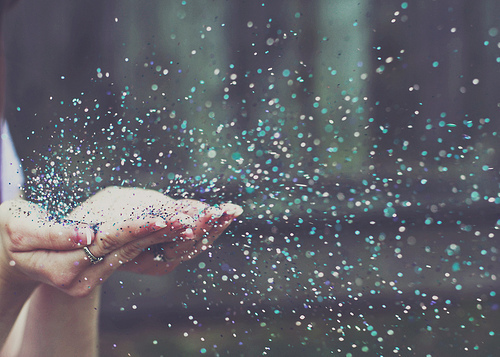 Learn how to inject a little charisma into your inbound marketing so leads and customers love you.
Marty Koenig's insight:
Charisma is fine, boring is out. Charisma is one catalyst for the conversation, the engagement that customer want so dearly, but don't get from marketers or businesses. (If you are in business and don't consider yourself a marketer, you may want to learn how to become one).
See on blog.hubspot.com