Aug 13
17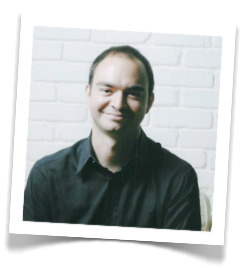 Andrew Federici is VP of Monetization for Scoop.it.
Andrew has held a number of senior marketing and product roles at major media entities including AOL, IAC and MTV Networks, innovating new products and revenue streams.
Most recently, Andrew was in charge of engagement and website monetization for cloud collaboration company Hightail (formerly YouSendIt) and head of online and mobile marketing for Affinion, a global direct marketing company specializing in online subscription services. Andrew is passionate about social media and content curation's impact on the future of business.
When he's not thinking about how to get users to convert from free to
paid, Andrew can be found practicing Tae Kwon Do with his two sons or
watching Game of Thrones with his wife.
Andrew is the recipient of two Webby awards for his work at MTV Networks.