Nov 13
27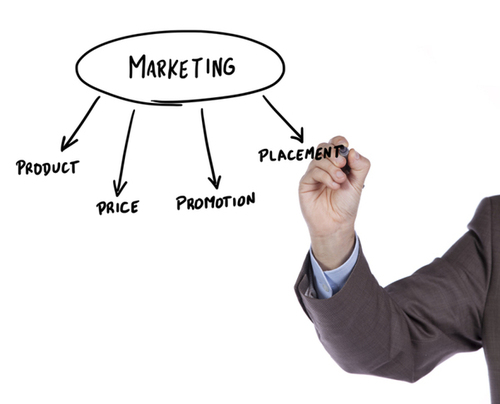 It makes sense for the CMO to help pick which technology marketing uses — but marketing is just one of many departments of a company. In this age of BYOD, all that autonomy will lead to more "rogue" IT.
Marty Koenig's insight:
This is great insight, as marketing demands outweight IT's capabilities. Marketing IT is a new discipline by itself. not all CIOs and IT people are marketing savvy. The current wave of gaps in skills is IT people with marketing know-how.
See on gigaom.com