Oct 13
5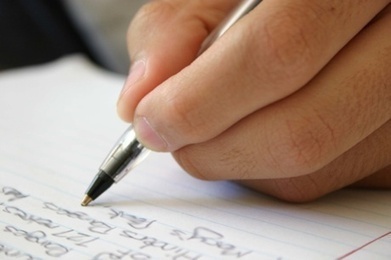 When leaders first learn about business storytelling quite often their first instinct is to write their stories down, in full with all the flourish they hope to convey in the retelling.
This is a mistake.
Marty Koenig's insight:
This is key. The hard part is learning how an entrepreneur becomes a great story teller.
See on www.anecdote.com.au