Oct 13
26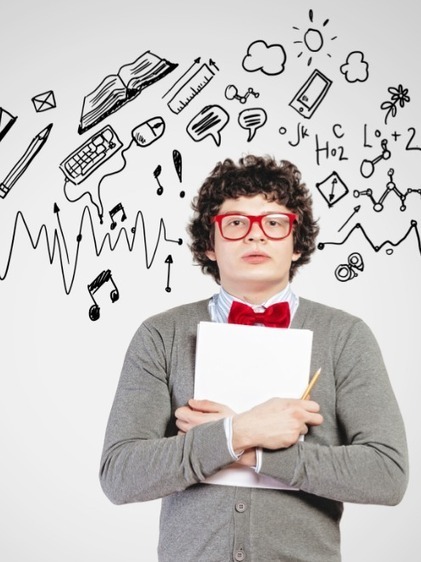 Marty Koenig's insight:
If you'r not doing content marketing, you not growing. And if you're not curating content as part of you content marketing strategy, you're not using the latest in marketing genius.
Before you start content marketing, you really need to have your own messaging down. It needs to attract, compel, and tell your story, so you can build a tribe of raving fans that will buy from you over and over.
Get started here: http://bit.ly/MktgMessaging
See on www.internetbillboards.net