Nov 13
28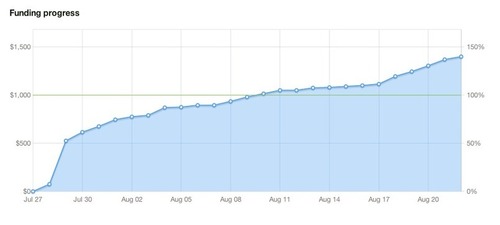 Marty Koenig's insight:
They were in Shanghai, Steven is a Brit, and I was in Denver. Their interview of me was an excellent example of the broad types of Kickstarter campaigns out there, and the various strategies we explored together. Tak a look.
I'm looking forward to the documentary when they complete it. .
See on www.thefivedollarmovie.com