Aug 13
17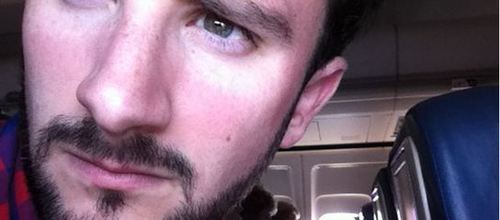 Today, Ebyline proudly presents an exclusive interview with John F. Doherty, head of Distilled New York, founder of HireGun, international speaker, blogger, and photographer.
Marty Koenig's insight:
This is great advice, and the same advice I give entrepreneurs every day. The information here is clearly relevant and important for Crowdfunding (like Kickstarter, Indiegogo, RocketHub, etc.). People think Oh, I'll just hire an SEO firm and be done with it.
WRONG.
The benefits and results don't last. I've seen companies paying $1,000 to $10,000 per month, and they don't know what they're getting.
Amazing.
Love hi advice about Long-Tail keywords. You should also consider Reverse Keywords. Look it up
I love having conversations with people all over the world about SEO. So many entrepreneurs believe all they have to do is buy a bunch of link-builder services and BOOM!, lots of customers.
WRONG.
It doesn't work that way. Buila your tribe of loyal, raving fans, and they will buy from you. They will engage in your conversation. If your messages are clearly just selling, then you must ugrade your messages.
Excellent article for anyone who wants to learn more about online marketing.
See more here: http://bit.ly/BZGROW
See on blog.ebyline.com