Apr 13
13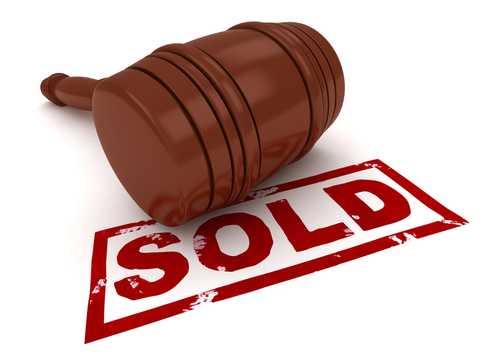 Who wants to go to college if you can start earning money right away?
Marty Koenig's insight:
Sharp perspective on entrepreneurship from a 19 year old. If all entrepreneurs had this fresh yet oddly wise view, more startups would have some success.
When the initial focus is on creating the absolutely best user experience possible, and not letting monitization get in the way or simplicity and ease of use, you have a winner.
The problem is, most angel investors (at least the seasoned ones) will not be able to look past NOT having a business model/financial projections. The enlightened few will get it. LIke the enlightened few entrepreneurs will get matched up with them.
I expect this approach to take years to take hold. I suppose twitter and facebook started this way.
See on venturebeat.com