Dec 13
29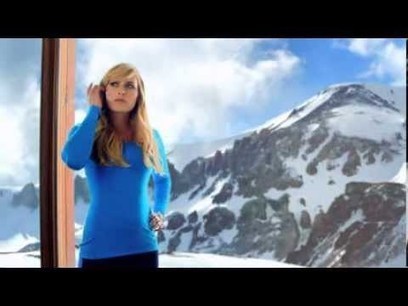 Our job is to make all athletes better and empower the NEXT generation of athletes to believe they can do anything! Shop ColdGear Infrared: http://bit.ly/1gG...
Marty Koenig's insight:
Watch this commercial. It's just one minute.
Is it me, or does this commercial bring forth brand confusion? The ad highlights Lindsay Vonn, Willie Robertson, Cam Newton, Jordan Spieth, Under Armour and Dick's Sporting Goods.
I presume Under Armour will get the desired effect in international exposure and subsequent growth. However, brand dilution comes to mind when so many brands are mashed up in 6 different messages with 6 different brands. Why is Duck Dynasty in there? It seems out of place. Is the audience supposed to believe that Willie wears Under Armour and will perform better hunting ducks? That's that got to do with Skiing and performance?
Seems like an unfocused shotgun ad that screams "Lets toss up a salad with a bunch of stars, a decent product, and not so great retailer, and we'll be everything to everyone all at once".
Anyone with any marketing experience knows that's not a successful strategy. We shall see.
This article is curated by Marty Koenig at http://scoop.it/u/MartyKoenig. Curation includes Modern Marketing, Social Media, eCommerce, Digital Marketing, Technical Gadgets, Leadership and Management.
See on www.youtube.com