Nov 13
14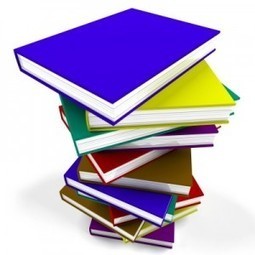 Is there a correct length for an ebook? How do you know how long it should be? You have to look at several factors so you can determine optimum length.
Marty Koenig's insight:
I tend to do 20-30 pages to use the KISS principle. Split them up into multiples in a series if you have to. Quick reads of 20-30 minutes are very compelling in Kindle and eBook publishing.
See on thefutureofink.com