Mar 14
29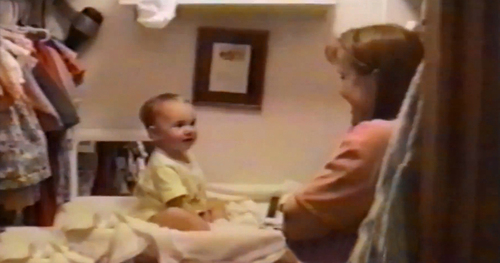 A cute baby shares a joyful moment with his mother when he says his first word. His excited mom repeats the word a few more times, and in between giggles, the infant does the same, almost perfecting the word each time.
Marty Koenig's insight:
Happy baby laughing makes me feel good.
See on www.wimp.com