Jan 14
5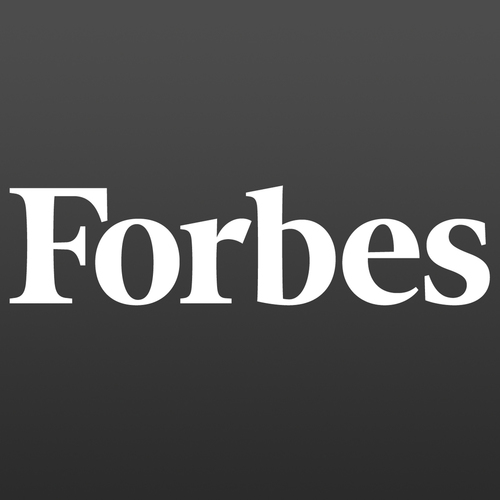 This article is by Sandra Zoratti, VP of marketing at Ricoh and author of "Precision Marketing." Companies want marketers who can deliver growth, revenue and new thinking.
Marty Koenig's insight:
I believe any senior exec with a multitude of experience across multiple industries is more valuable. When one stays in a single industry, yes there are innovation within the industry, but applying talents gained from innovating in a different industry…well that just rocks.
Personally I have applied manufacturing industry sciences to marketing professional services. It was fun using eCommerce marketing strategies at a bricks and mortar spa. I had a blast using marketing tactics from an IT professional services firm and tweaking them to innovate at a payment sytems company.
If more search firms and CEOs understood that your marketing executive needs to be the most innovative member of the management team, they would see that new ways of thinking, new ways to market, and new ways to postion your company for success come from out-of-the-box hiring.
This post was selected carefully for curation by Marty Koenig, actively persuing an executive marketing postion in a young, innovative company. http://www.scoop.it/t/crowdfundingrocks
See on www.forbes.com