Mar 14
5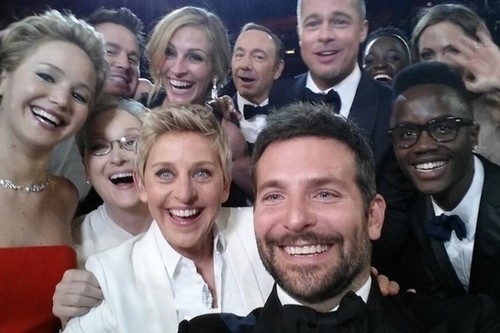 With more than 3 million retweets, the selfie has assured a position in social marketing history next to Oreo's blackout tweet during the 2013 Super Bowl.
Marty Koenig's insight:
It's cool that a record setting ad wasn't an ad at all and didn't even mention the brand. It's a great example of an anti-ad. Marketing in the year 2014.
See on adage.com