Mar 14
16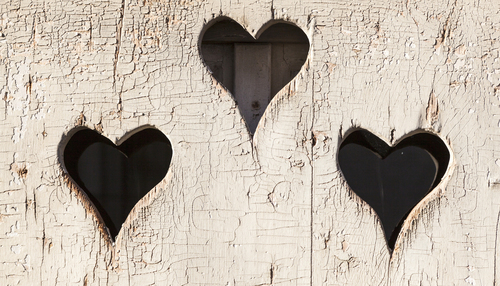 Let's take a closer look at how emotions form in the brain and the ways they motivate us to surprising actions.
Marty Koenig's insight:
It's nothing new that emotions play a big part in the decision to buy and the decision to hook onto a brand. This article details those emotions and will take the reader's knowledge to another level.
In the words of Brandon Bouchard, when people get their emotional wants and worries cared for they will be compelled to buy. And then they will make an informational choice based on logic.
This article will take you 10 minutes to read, but will give you hours of advantage to better prepare your marketing stories, messages, web copy, advertising, articles, blog posts, landing pages, squeeze pages, twitter posts, facebook posts, pinterest posts, press releases, flyers, brochures, signage, presentations, speaking events, google+ posts, comments on other blogs, youtube videos, crowdfunding campaigns, investor pitch decks, email marketing content, and your elevator pitches.
Curated by Marty Koenig.
See on thenextweb.com