Apr 14
30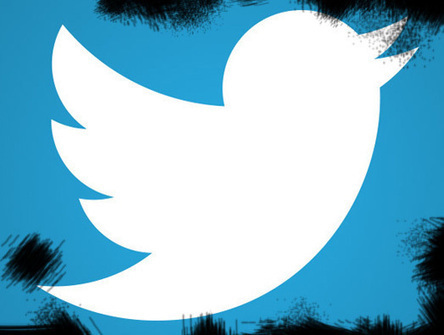 Turkey's campaign to restrict access to sites such as YouTube and Twitter is continuing.
Marty Koenig's insight:
If you are using google's public DNS addresses (8.8.8.8, 8.8.4.4, 4.2.2.1, etc) like I was, you want to change them immediately. Download namebench to see what's the fastest DNS service for your location.
See on www.pcworld.com