Mar 14
25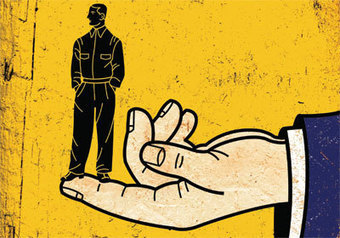 Bossing around employees is so passé. Developing people, treating them with respect, encouraging their talents and input—these are trends that research has proven build strong companies and give them the competitive edge. Servant leadership—the philosophy of focusing first on the needs of employees and customers—has gained popularity in recent years, with numerous Fortune 500 firms like TDIndustries, Aflac and Synovus subscribing to its principles.
Marty Koenig's insight:
Everyone should read this.
See on www.success.com